South shore adventure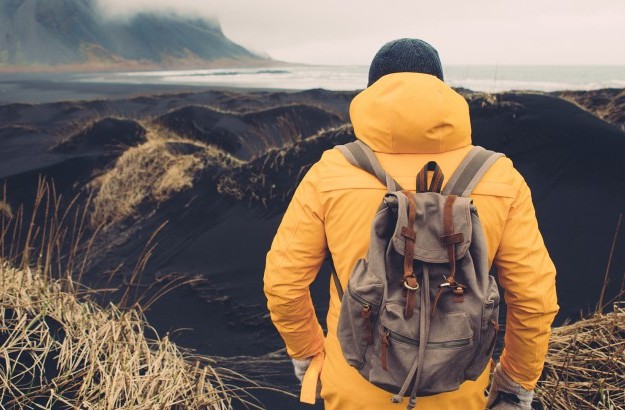 If you are a nature lover and would like to see different types of natural wonder in just one day then a visit to the south shore of Iceland is truly something you want to do.
In the southern part of Iceland you are able to see mountains, glaciers, waterfalls, black sand beach, the ocean in the most beautiful scenery. You might have seen quite a few of the places in the south shore as backdrops in films such as The Secret Life of Walter Mitty or The Dark World.
You are able to drive on your own but if you would like to hear about the stories and explanations about each location, you are able to visit the South shore in a Day tour with a guide.
You can book your south shore tour here.
Dates 01/01/2021 - 31/12/2024