Horseback riding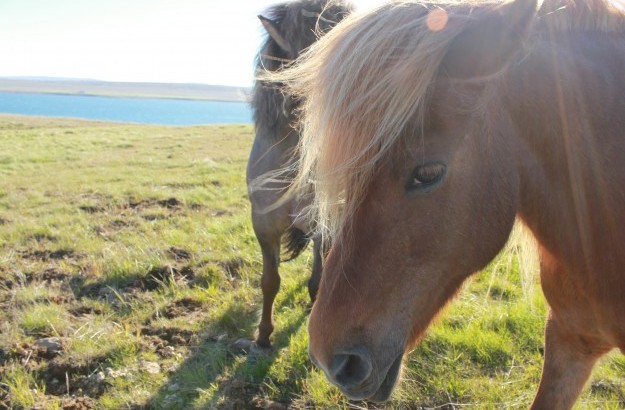 Do you like or even love horses? If the answer is "yes" you really need to get close to the Icelandic horse and enjoy a bit of a quality time with him in it's natural habitat = the Icelandic nature!
We (Icelanders) are extremely proud of our horses. They are incredibly friendly, not to big in size but have a huge heart and come in many different colors. They have five gates and one of them we call "tölt". That one is so soft you really feel like you are sitting on a comfy cushion.
You are able to go horseback riding at several location in or in close vicinity to Reykjavik. The tours are different in length and the horse rentals will find you a horse that suits you well - no matter if you are going horseback riding for the first time in your life or you are a well trained jockey - they will find you the dreamy Icelandic horse of your choosing.
You can book your horseback ride here.
Dates 01/01/2021 - 31/12/2024