Dark Music Days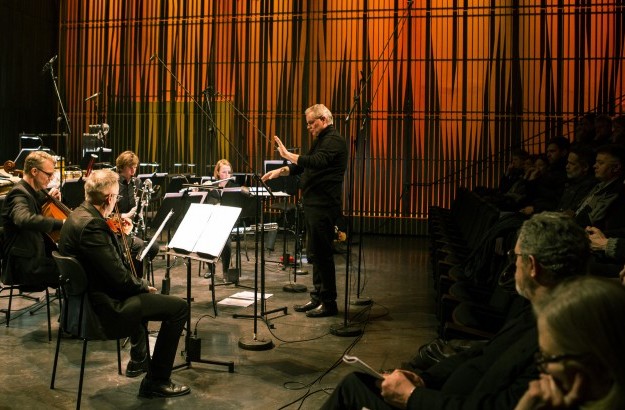 The music festival "Dark Music Days" is held annually in Reykjavik normally in January at the concert hall Harpa.
The music festival has been an annual event since it was founded in 1980 by Iceland Composer's Society. The festival was founded with the purpose of Icelandic composers to present their work.
The past years the festival has evolved to being a platform for musicians to present their music - both Icelandic and foreign musicians.
Get more info about the Dark Music Days here.
Dates 01/01/2024 - 31/01/2024