See what we have in store!
Looking for good offers? If so, you are at the right place. We have a variety of offers available to you. Also, if you are already on your way to us and are in the mood for something special to add on top of your hotel stay, we have a few options for you. Pamper yourself and your loved one while you stay with us in Reykjavik.
Packages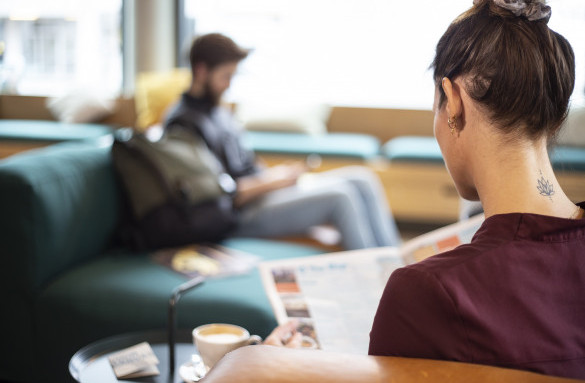 Add a bit of extra to your stay!
Get to know our packages and see if you fancy to add one of them on top of your hotel stay. Some of the packages are available as an extra topping to your hotel stay and others are available to you even though you are not staying at Center Hotels.
Book now!
Offers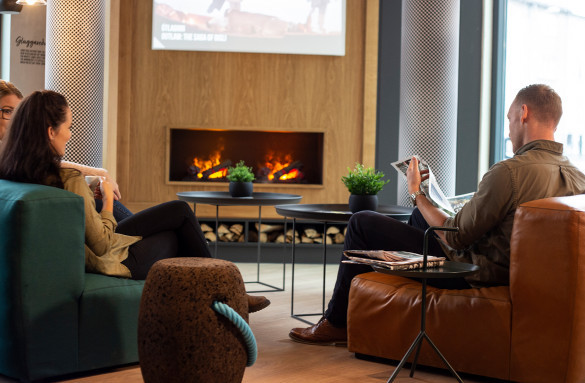 Special price for you!
It is always good to get a discount, and we understand that completely. Therefore we do offer a selection of offers all year round.
Book now!