Aurora Borealis in all it's glory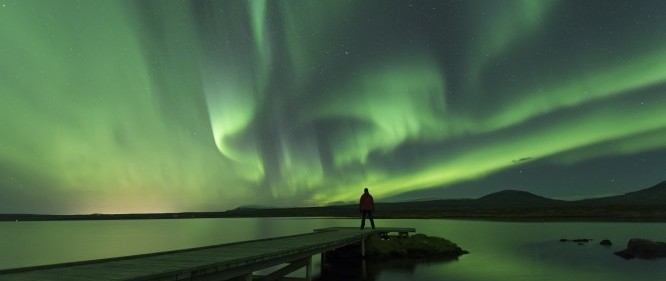 We're thrilled that the Northern Lights season is back as we can't get enough of these mystic yet beautiful lights dancing in the sky. The Northern Lights, also known as Aurora Borealis, are caused by the collisions of electrically charged particles from the sun with the earth's upper atmosphere near the North Pole. The aurora can appear in many colors although the green and pink are the most common. The lights can appear like a shooting ray across the sky or as a soft silky cloth that lights up the sky with an eerie glow.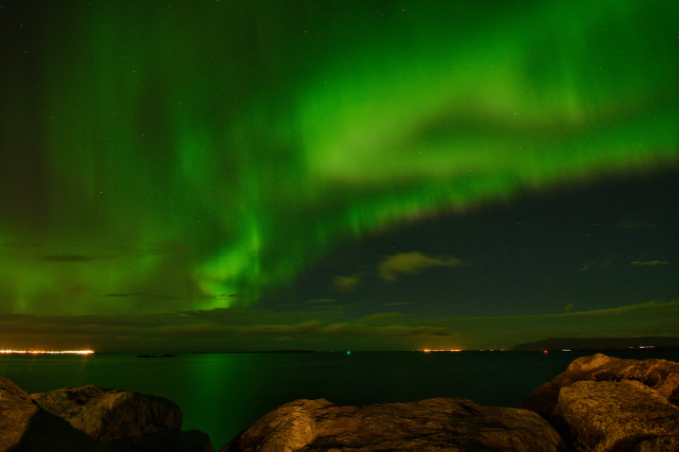 Although the Northern Lights are active all year round; you can only spot them in the dark and when the sky is clear. Which means that the early fall is a great time to spot the dancing lights of the aurora in Iceland because the dark nights have returned and the weather conditions are still favourable.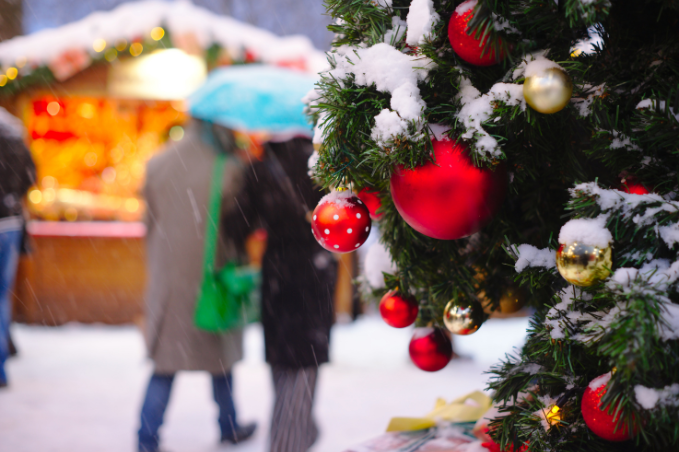 One of the more common destinations for Northern Lights hunting is ÞINGVELLIR NATIONAL PARK as it is extremely photogenic and only approximately an hour drive from Reykjavík. If you don't have a car or have the ambition to drive aimlessly into the night you can easily book a guided Northern Lights tour with an expert guide that knows the best places to spot the lights depending on weather conditions. Just keep in mind that the tour is usually 3-4 hour long so make sure you have eaten dinner and are well rested. Since many visitors like to nap prior to their Northern Lights tour we at Center Hotels offer our guests Northern Lights wake up service free of charge. There are also several spots in and around Reykjavík that are good for Northern Lights hunting like GRÓTTA LIGHTHOUSE which is in close vicinity of downtown Reykjavík.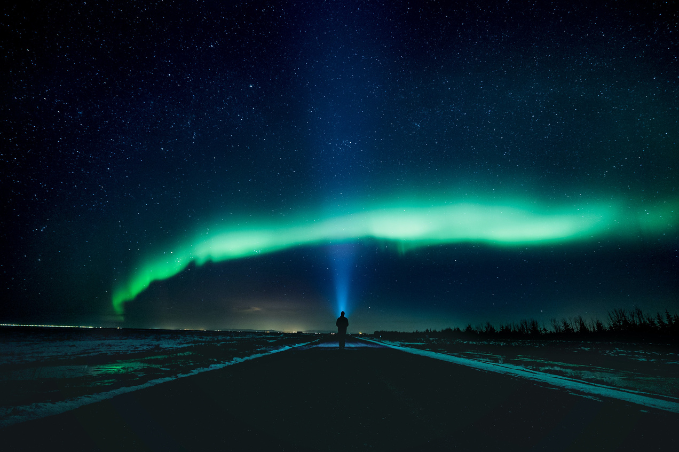 Happy hunting!
Oh, and just to let you know - we have a special offer available now which includes up to 15% discount on the hotel accommodation this winter and in case you didn't know it, breakfast is included with all our rooms. The offer is available until April 30th 2023.
Book your hotel accommodation https://centerhotels.direct-reservation.net/en/accommodation?promo=NORTHERNLIGHTS - we can't wait to see you!